Try Before You Buy Park City
Park City & Surrounding Communities
Try Before You Buy Park City is redefining the home buying process in Park City with you at the front of our minds. A quick walkthrough and inspection, hardly seem enough time to decide if a home is right for you. At Try Before You Buy, we help you try a home, privately, for up to two days to help you make sure you love the home you're buying. We expertly help you negotiate the best price, make sure you are advised every step of the way to closing, and assist you with your needs after the home is yours.  Our goal is to give you exceptional service!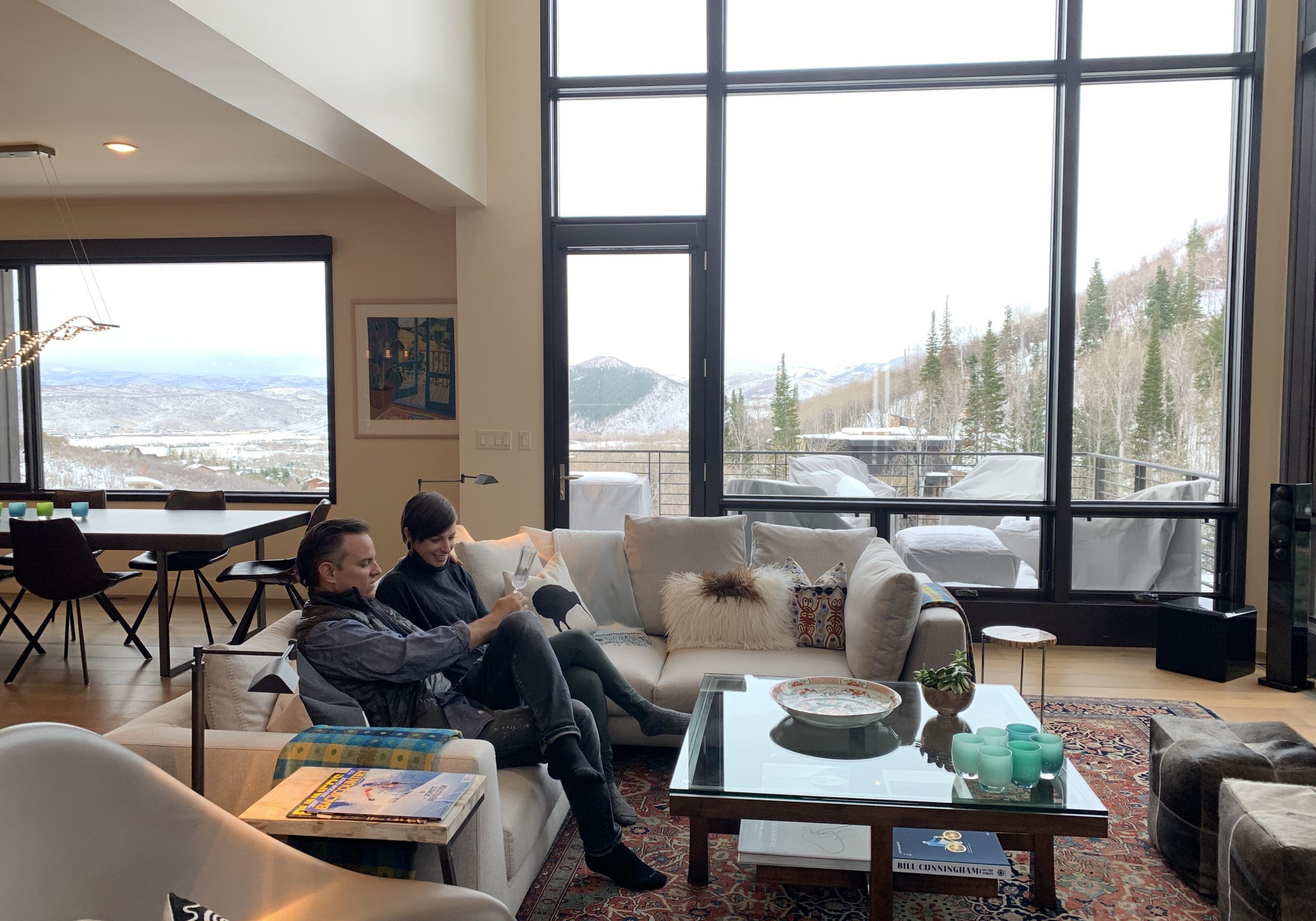 There is no better way to know if a home is right for you, than to spend time in it. Forget the standard walkthrough, enjoy the home, privately, as if it were your own. Spend an hour or up to two days depending on availability*  If you love the home, our experts backed by years of experience will continue to assist and guide you through the transaction. However, if you decide it is not the right fit, we have saved you time, regrets, and money on a home you don't love.  Please enquire about the details of the Try Before You Buy Park City Program.
Not all properties listed on the MLS are available for the Try Before You Buy program, please Contact Us to discuss availability.
Park City, Utah
Discover Life Elevated
Sitting just east of Salt Lake City in the great state of Utah lies Park City. Most of Utah's premier real estate and famous outdoor living lies within Park City and Summit County. As a Park City local herself, Nadia Axakowsky is well versed in not only the current market, but the experience that living in Park City provides as well.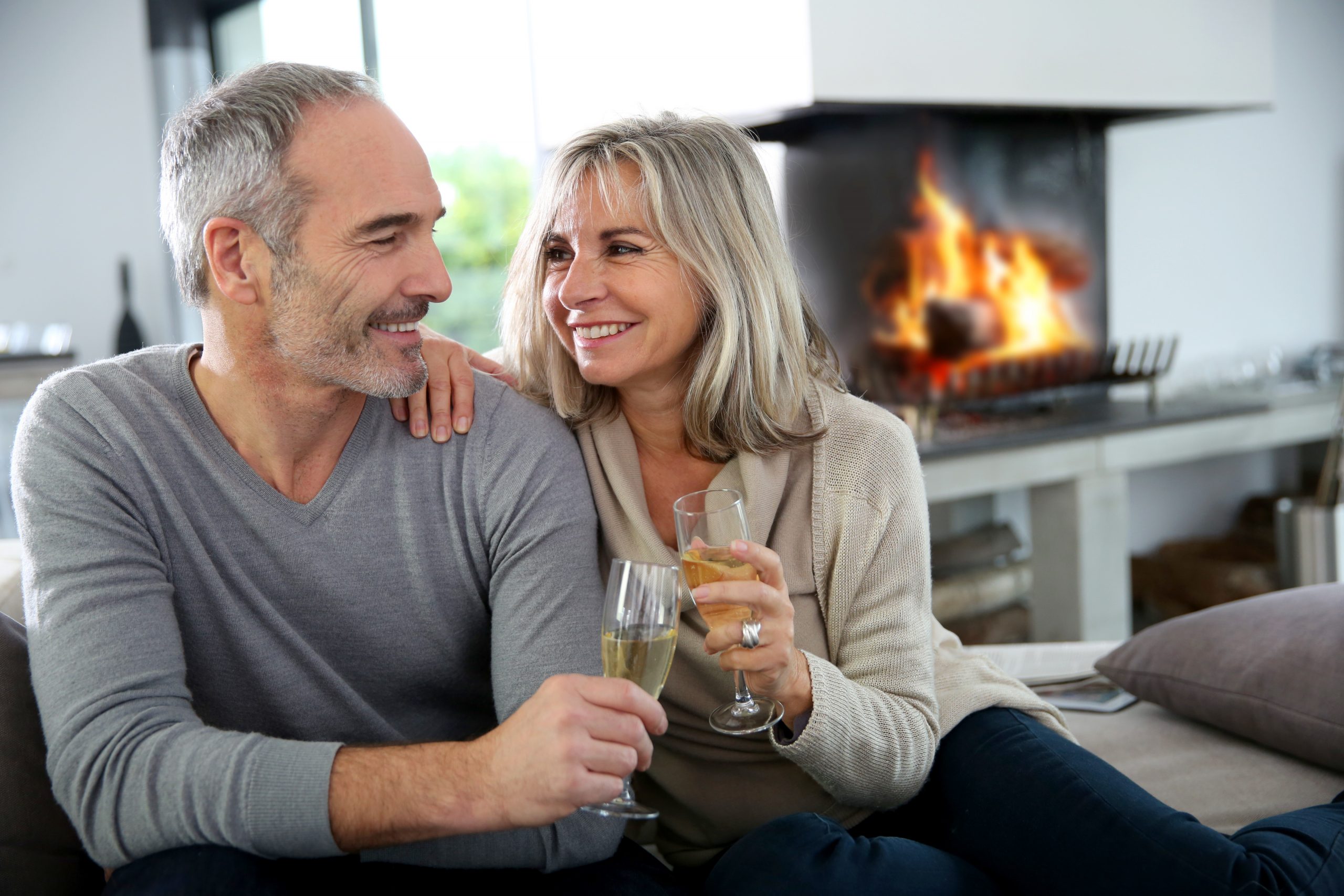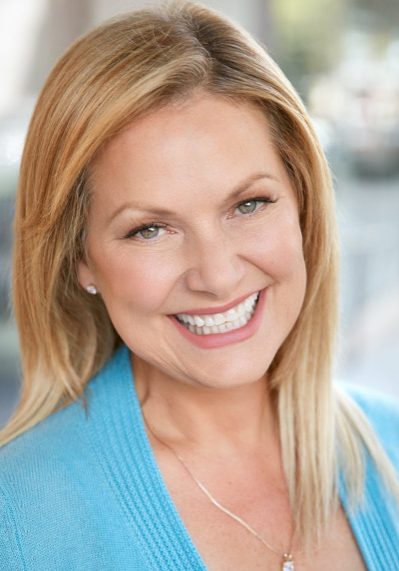 Nadia started her Real Estate career working for builders in Austin, Texas. With an aptitude for engineering, she fell in love with helping homeowners build their dream homes. Fast forward 30 years, and she decided to move to Park City. After approaching an agent about renting their listing, her idea for Try Before You Buy was hatched. On her very first night she saw the moon rise over the mountains, heard the coyotes howling, breathed in the fresh mountain air, and she knew was home. She realized that everyone should have an opportunity to try a home before they buy it. Buying a home in Park City is a huge investment, and what better way to help you decide if a home is right for you, than to stay in it before you own it!!
Nadia was amazing from start to finish. We came to Park City for a vacation and didn't intend to purchase a property, but we ran into Nadia and she helped us see the benefits of buying and helped us with the buying process even when we came back home from afar. She dealt with the realtor, the designer and helped us with the punch list, spending her own time touring and viewing the property and marking spots that needed to be touched up before closing. She had no problem working with us as out of town buyers and often facetimed us while in the condo assuring our comfort was met throughout the process. We cannot recommend her more highly!
Elizabeth
Verified Review Realtor.com
"I highly recommend Nadia for your real estate needs in Park City. She is very knowledgeable of the market and negotiating methods. I found I could depend on her to communicate information right away and if she didn't have an answer she would find it and get right back to me. I also appreciated her willingness to have difficult conversations with mortgage lenders, insurance agents, and others involved saving me time and making this experience much more pleasant. Call her you won't regret it."
S McCall
Verified Review Realtor.com

"Nadia listened to our requirements, made recommendations then showed us homes within our price range and that met our needs and expectations. With only two days of visiting properties and a few email exchanges, she helped us find and purchase a home from out of state. Her eagerness to please her clients is demonstrated in her work ethic, communication skills and follow-up. Work with Nadia and you will find what you're looking for in the Park City area."
Julie Lynn
"We have made a friend (and Park City realtor) for life in Nadia from Keller Williams. There was an instant comfort for us with her as she took the time to listen to our goals and then demonstrate her knowledge of the area. Throughout our transaction, she was always responsive and she provided us with unbiased professional advice every step of the way. Whether you are buying or selling in Park City, we would highly recommend Nadia for your representation."
Shannon Sonder
"Nadia was very responsive and understanding of our needs. She went out of her way to continue to look for homes that met our needs after several months of continuous searching. Patience paid off and we ended up closing on our dream home. We are more than happy to have worked with Nadia and would recommend her to anyone looking for homes in Park City."
Marc Pelosi