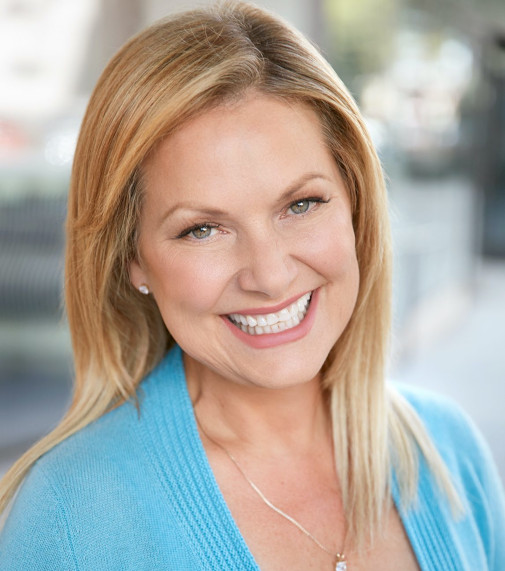 Nadia Axakowsky is no stranger to helping homeowners find or build their perfect home. She began her real estate career in Austin, Texas but decided to relocate to Park City thirty years later. She instantly fell in love with the area and realized that she was finally home.
Knowing that buying a home in Park City is a massive investment and can be stressful, Nadia conceptualized Try Before You Buy when buying her new home in Park City.  She rented her new home before she purchased it, and realized in just a few days how much she loved it.  She then set out to help other buyers do the same, and came up with the Try Before You Buy Park City idea.
At Try Before You Buy, we help you experience your potential new home before you own it. Do you love how it feels, the light, the sounds, the neighborhood?  Would you like to have an hour privately, or spend the night?  It's all based on what you need as a buyer, and of course availability of the home. It's hard to garner enough information about a home with a short walk-through.
But Nadia doesn't just help you find your new home, she expertly guides you through the home buying process and is well-versed on the Park City Market.  Nadia isn't just your Realtor; she's your one-stop solution to finding your dream home in Park City!