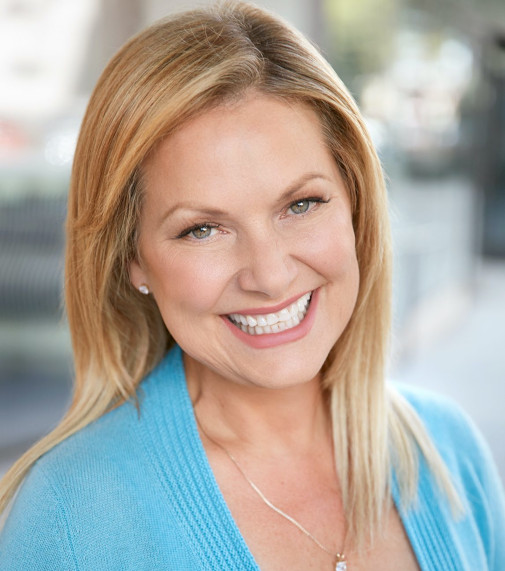 Nadia Axakowsky is no stranger to helping homeowners find or build their perfect home. She began her real estate career in Austin, Texas but decided to relocate to Park City thirty years later. She instantly fell in love with the area and realized that she was finally home.
Knowing that buying a home in Park City is a massive investment and can be stressful, Nadia conceptualized Try Before You Buy. Wouldn't it be nice to be able to stay in your potential new home for a few days before committing to buying such an enormous asset?
At Try Before You Buy, we allow you to experience your potential new home before actually signing any real estate purchase contract. And Nadia doesn't stop there. Need any guidance for anything related to your home after the transaction? Nadia is always available to help out!
Her business runs on referrals from previous clients.
She provides exceptional service throughout the entire process and is well versed in the mortgage lending process. Nadia isn't just your Realtor; she's your one-stop solution to finding your dream home in Park City!